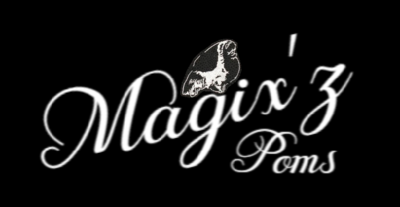 Pedigree, additional photos, health reports & relationships on each poms profile page
Magix'z Pomeranians have been health tested in accordance with the
APC recommended breed testing(reports submitted to OFA), and are genetically tested.
Stud services are available to approved breeding homes only, to health tested females that meet breed standard as published by the American Pomeranian Club.
Males
Males
Retiring - Available to Pet Home.
Health Testing OFA/CHIC #141519
PawPrint Genetic Testing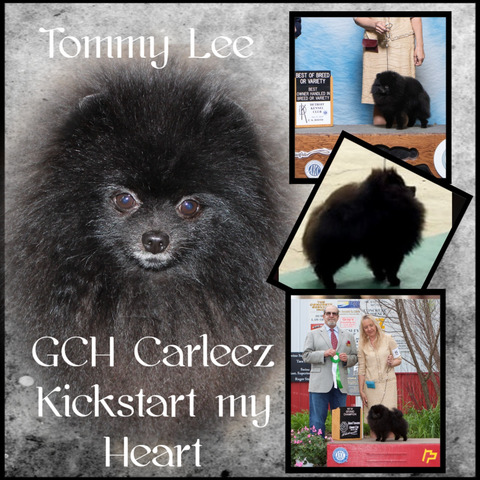 AKC Champion
Retired - Will see him in many of my pedigrees
Living here with us.
Health Testing OFA/CHIC# 122975
PawPrint Genetic Testing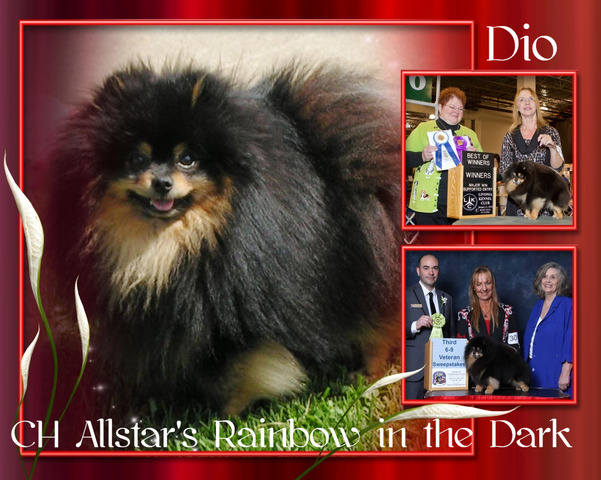 OFA/CHIC# 176169
Embark Genetic Testing