Takara (GCH Magix'z Little Miss Dangerous)
AKC Bred-by Grand Champion
Takara (GCH Magix'z Little Miss Dangerous)
Retired - Available to Pet Home.
Health Testing OFA/CHIC# 122974
PawPrint Genetic Testing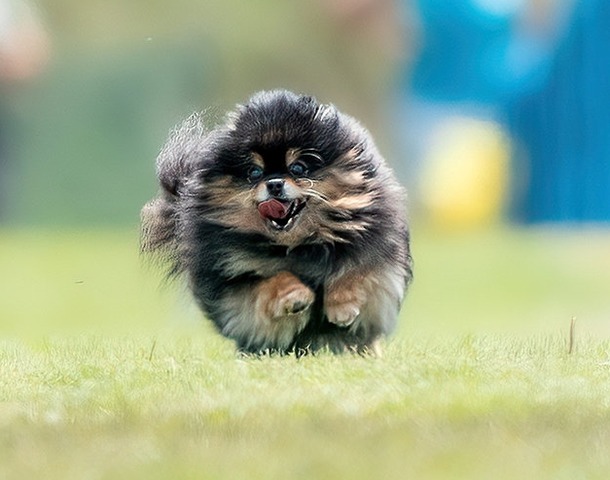 Sex:

Female

Date of Birth:

March 15th, 2016
Spayed/Dental completed in December. Local placement only in Michigan.
Will want to show again a couple times once she is over 6 years of age.
Takara is truly my Treasure!
She was my first BBE Grand champion, In case you are curious...
BBB is Bred by Exhibitor. Completely Owner handled.
She gained 2 Five point Specilty Majors on her very first
day in the ring. Since the day she was born she excels at
everything she tackles. And my master begger that never
understands the word No!